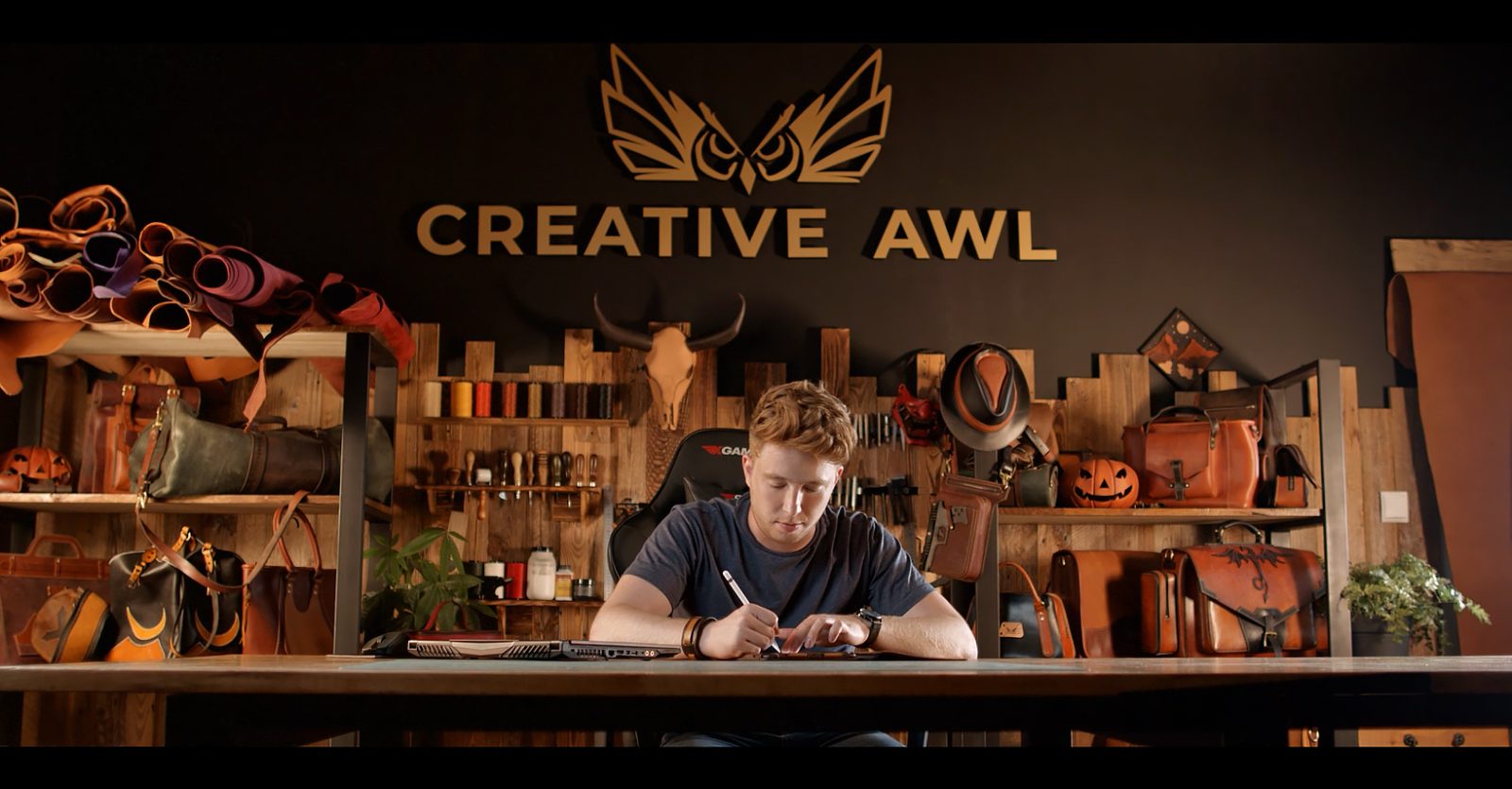 Welcome toCreative Awl Studio
We are an independent business based in Eastern Europe. We specialise in handmade leathercraft. We are selling our products worldwide. Our patterns are easy to replicate thanks to our step by step video tutorials and PDF documentation.
You don't need to be a master in leathercraft, becasue we'll guide you through it.
We work through every aspect at the planning
You don't need to be a master in leathercraft, becasue we'll guide you through it.
20923
INSTAGRAM FOLLOWERS
44522
YOUTUBE SUBSCRIBEERS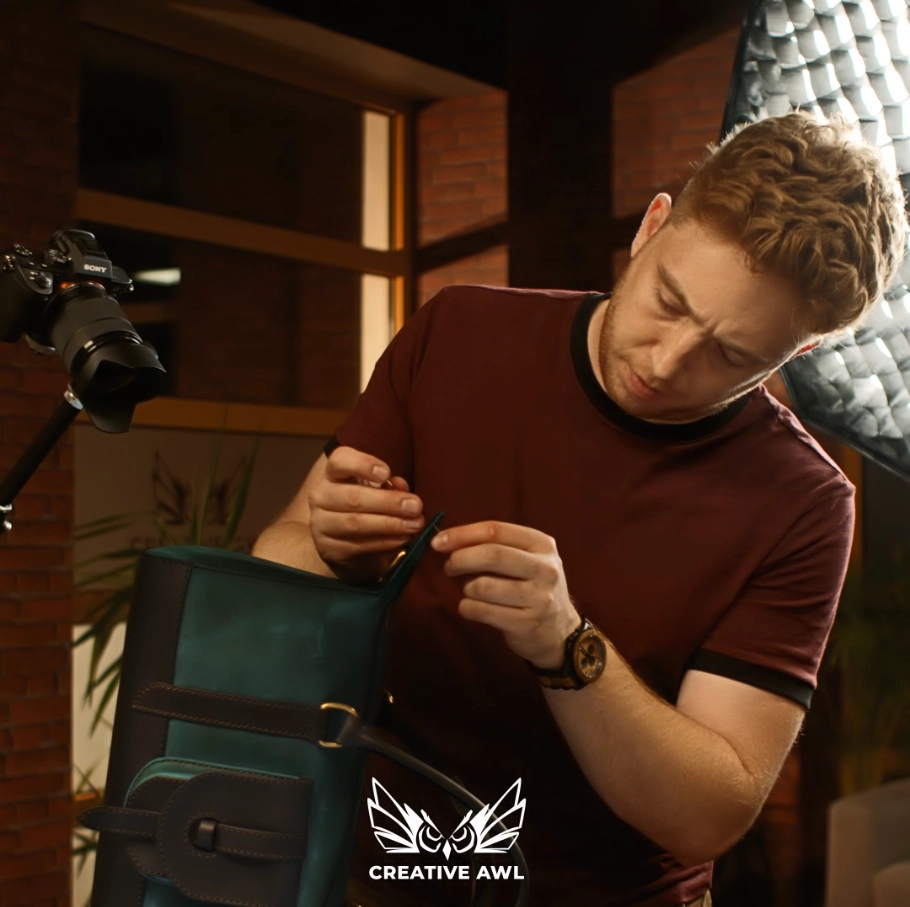 How did we start?
Our story began in 2017. We discovered leathercraft and instantly fell in love with it. Before we opened our store, we spent many months trying to deliver the best craft technique, find the best materials for our products and finally to find the way to share our love of leather with others.
It wasn't easy…
It's been a long time and a mix of frustration, mistakes and anger.
But WE DIDN'T GIVE UP. We practiced for days and nights to achieve our goal. So here we are – a settled business with bigger and better things to come!
New home !
In the beginning, all our products and videos were made in a small flat with not much workspace at all.
As our products started to become more popular, it gave us the extra motivation to find a new home for our studio. Thanks to all of you, we've written another chapter in our business history.
We've been super happy to announce, in 2020, that our studio has got completely new place to live and breathe. It's because of you guys. We can't thank you enough.
Meet the team
Convallis ullamcorper aliquet ultrices orci cum vestibulum lobortis erat.
Creative Awl sp z o.o.
Kamieniarska 10, 5-519 Koszalin, Poland
VaT EU number: PL662570968